ELEVATING ROOF RACKS

Load your gear quick, simple and safely with Dropracks
CONVENIENT

Loading of canoes, kayaks, boats, (e)bikes, boxes and more
MORE TIME FOR FUN

No worries loading your gear
ROUBUST DESIGN

Developed in Norway for challenging climates
HSE FRIENDLY

Reduce risk of damaging car, equipment and people
Ensure good working ergonomics
Avoid heavy lifting
Save time
COMPACT ASSEMBLY

Ensures a sleek design
Only 8 cm (3,1") high!
POWERED BY HETTICH

Assembled by the world leading kinematic specialist - Hettich
ELEVATING ROOF RACKS
Load your gear quick, simple and safely with Dropracks
A Closer look at some
Key Design Features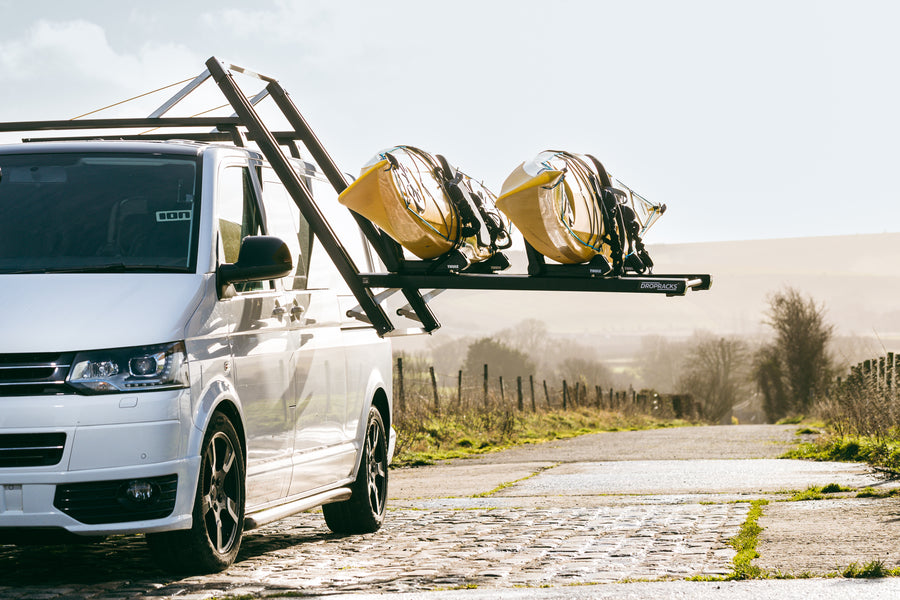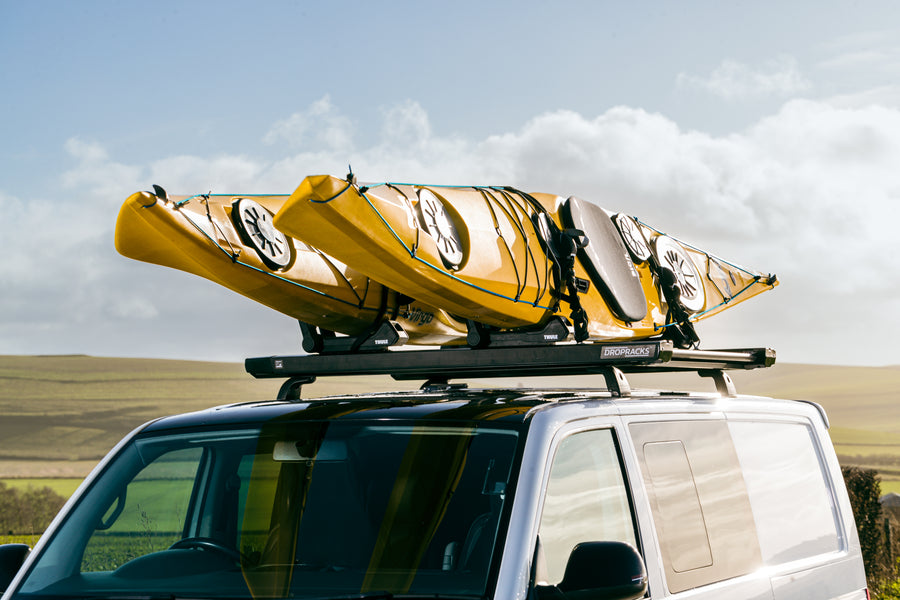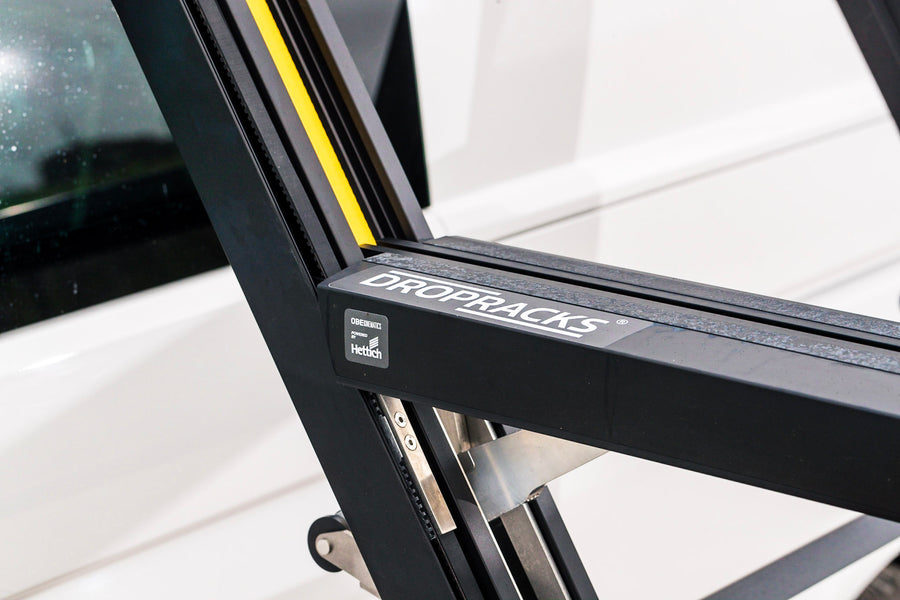 BUY IT NOW
DROPRACKS MODELS
Key Functions Demonstrated in 2 minutes
This video shows some of the key functionalities, and how to use a Dropracks elevating roof rack system.
Find local and regional
Dealers and distributors
EU Customers can also purchase directly from us. Our HQ is located in Trondheim, Norway.
KEY
Dimensions
Dropracks Sport
Lifting Capacity: 75 kg
Total Width: 140 cm
Load Surface Width: 130 cm
Drop Distance: 70 cm
Height: 8 cm

//


Dropracks XL
Lifitng Capacity: 80 kg
Total Width: 160 cm
Load Surface Width: 150 cm
Drop Distance: 80 cm
Height: 8 cm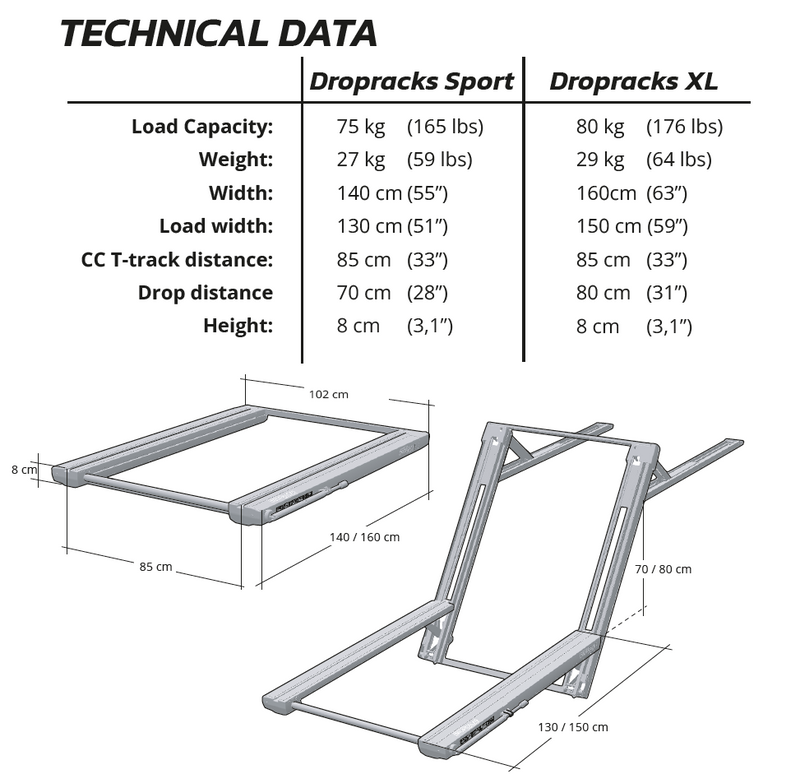 Got Questions?!
We'd love to hear from you!
Social Media
Join the community and stay updated on the latest from us and our customers.
Get the latest updates
Promotions, new products and sales. Directly to your inbox. Don't worry, we dont spam.